Suzanne Van Den heuvel
Owner
Suzanne relocated to Perth from Holland in March 2020. She has extensive experience teaching yoga, in particular yin and myofascial release. Her classes have a strong anatomical focus with carful sequencing, and time allocated to relax.
 Suzanne took ownership of Nest Yoga in May 2021 and is excited to take this little studio into its next phase of life.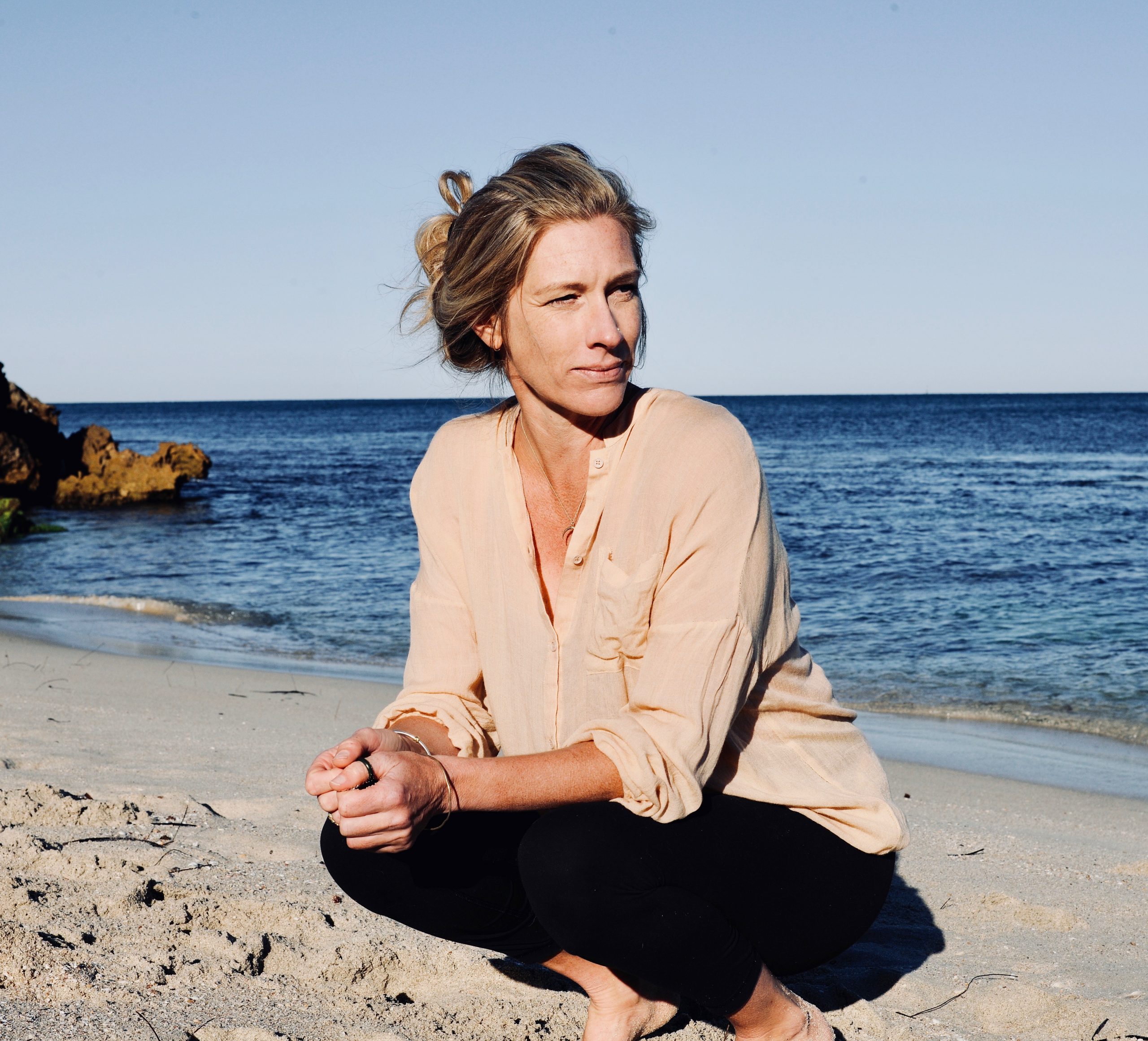 Sarah Tucker
Yoga Instructor
Sarah started practicing yoga some what sporadically at the age of 18 when still living in England. Since then she has returned to the practice time and time again, eventually settling into a consistent routine.
Sarah completed her 200 hour yoga teacher training in 2015 at the Byron Yoga centre, and has been teaching yoga classes ever since.
Sarah has completed extensive further training in Yin yoga, Kids and teens yoga, advanced teaching practices, and pre and post natal yoga. She is currently studying under the guidance of Yoga medicine founder Tiffany Cruickshank and has completed in depth orthopaedic modules on both the hip and shoulder joints.
Sarah teaches dynamic classes which focus on both strength and stability. They incorporate functional movement, Myofascial release, asana, pranayama, and meditations. Classes are thoughtfully sequenced to enable students to dive deep into their bodies and explore the joy of movement and all the tingles and sensations this can create..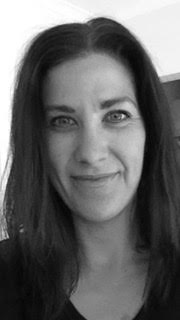 Racheal Berry
Yoga Instructor
Rachel initially loved the physical benefits her yoga practice brought to her healthy holistic life. Being surrounded by people in a very busy work environment it was made easier by the learning of the other aspects of yoga.
Starting to awaken the soul, practicing mindfulness and opening the mind and heart to endless possibilities came a calling to explore and dive deeper into the practice of yoga.
Trained in Bhakti yoga, Rachael's classes provide a space to nurture, be present, and to be compassionate to oneself. Rachael teaches students to become aware of the connections of mind, body, and breath. Leaving with an open heart and grounded feet.
Yoga alliance registered, 220hr graduate with Yoga Arts, and currently studying Mindful Birth at Yoga space.
Tess Jennings
Yoga Instructor
My journey began just like many others; very simply, I wanted to be able to touch my toes so I began practising Yoga for its physical benefits such as strength and flexibility but soon I realised that it was much more powerful than anticipated. I fell in love with the practice and the positive effects it had on both my mind and body, on and off the mat. I have trained in Ashtanga, Vinyasa, Rocket and Yin and wholeheartedly believe that balance is key in every aspect of life; where we have Yang, we must have Yin.

I teach a dynamic Yoga class that focuses on linking breath with movement to build strength, flexibility and balance. I will guide you through your practice providing alignment cues and modifications (perfect if you are a beginner or more advanced yogi). You will find this class both powerful and challenging and I hope to have you leaving feeling a combination of relaxed, rejuvenated and empowered. 
I wish to create a space which allows you, the student, to explore the connection between your own body, breath and mind and that encourages you to experience each moment for yourself in a fun and playful way. Your practice is just that, your practice, unique to you and not to be compared to anyone else. Each of you is on your own individual journey and I hope you feel encouraged, safe and challenged (at times) but never overwhelmed. I want you to look forward to stepping onto your mat time and time again.
Tarah Mountford
Yoga Instructor
Tarah Teachers a dynamic 9am Sunday Vinyasa practice incorporating functional movement, anatomical instruction, and dynamic flow.
When not on her yoga mat, Tarah is an experienced ED Nurse, keeping us all safe!
Sally Price
Yoga Instructor
Sally Teaches teens yoga and Thursday 9.30am Flow align.
Rob Bullen
Yoga Instructor
Rob teaches Wednesday and Thursday early mornings at Nest.