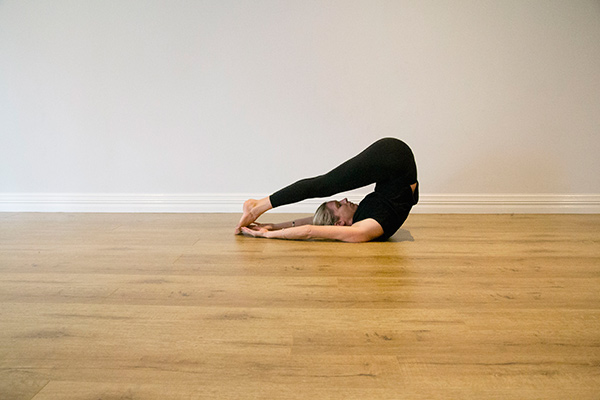 Vinyasa Flow
A flowing sequence of asana (postures) synchronising movement with breath. This class will build strength, and flexibility as well as provide opportunity to explore different pranayama (breathing techniques). Teachers will provide different options to challenge the more experienced yogi whilst nurturing and guiding those newer to the mat. The most popular of our yoga classes, it is recommended that you have some yoga experience before attending vinyasa as it is a challenging and dynamic class however beginners will be welcomed.
Flow Align
Wether you are new to yoga or have had some experience, flow align is a great way to participate in safe movement, seeking to maintain strength, stability and flexibility. Yoga is great for reducing stiffness of the body and increasing energy levels. In these classes the teacher will guide students through an all level practice, poses can be modified and props such as blocks and bolsters are used depending on the individuals ability or restrictions. This class is suitable for all.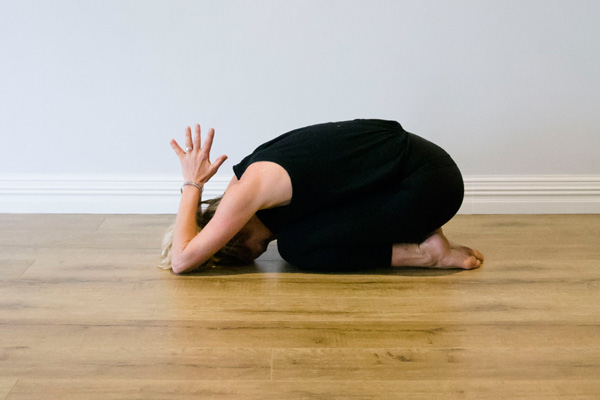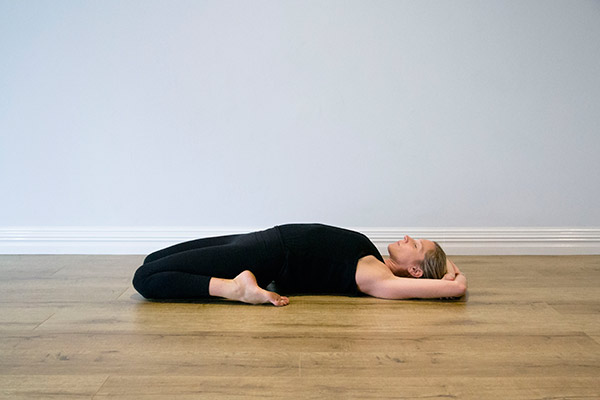 Yin breath and meditation
Yin yoga targets the deeper, denser tissues of the body such as ligaments, tendons, bones and joints. Postures are held for longer periods of time, generally 3 to 5 minuets, allowing the fascia, or connective tissue networks of the body to release. A wonderful compliment to a more dynamic or 'yang' practice but most of all a Yin class feels amazing for both your body and your soul. Sunday Yin is given an extra boost and incorporates some breath work and meditation to leave you feeling soothed and ready for a new week.
Flow into Yin
Flow into Yin is an all level class at Nest Yoga Wembley. Students will be lead through a half hour vinyasa flow where movement is linked with breath, working on developing strength and balance and then for the benefit of the body's soft tissue networks students will settle into longer help yin poses for the remainder of the class. This class offers a little bit of everything and will leave you feeling refreshed and restored.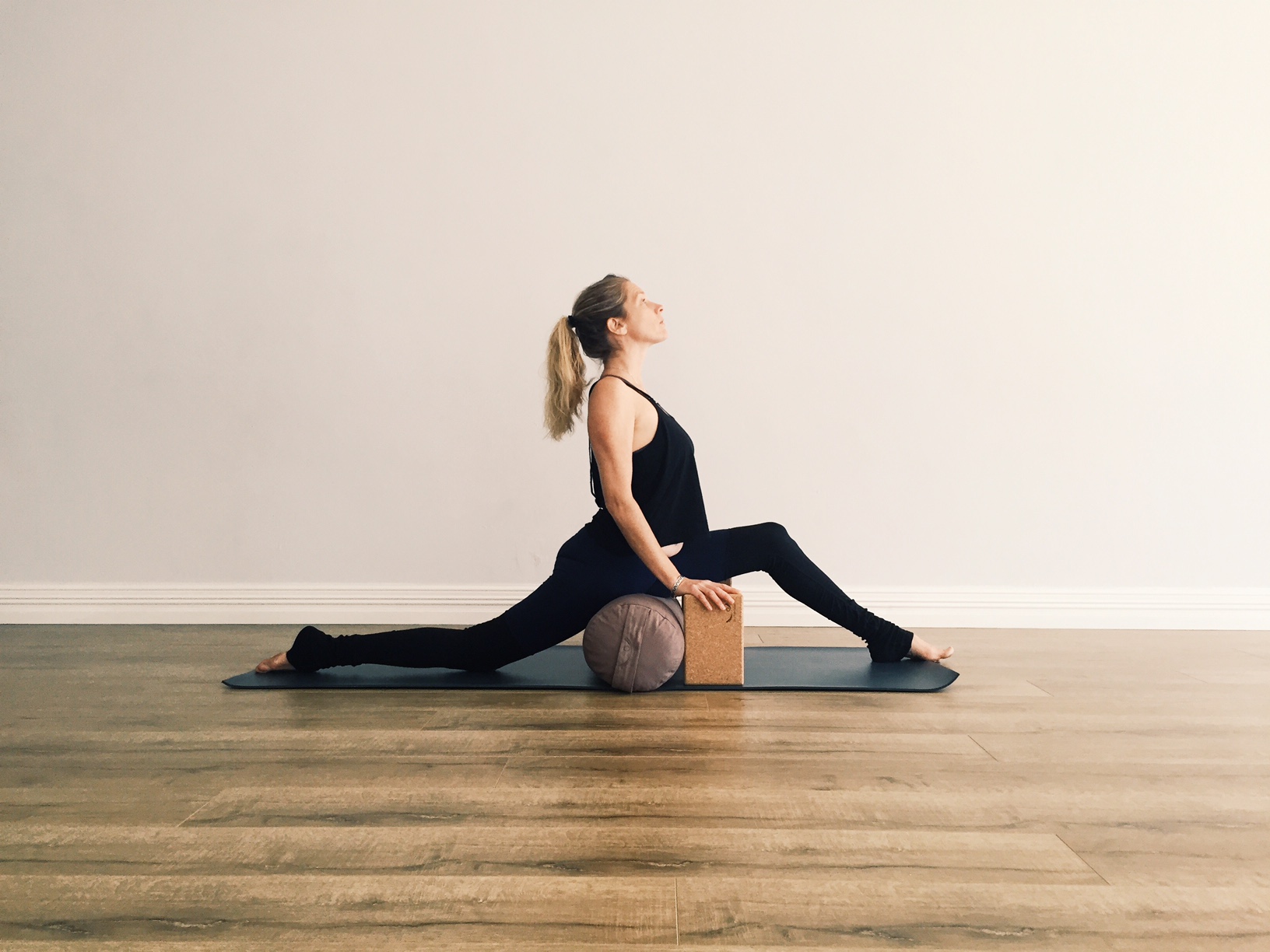 Beginners
New to yoga, returning after a long absence, or just want to refresh yourself on alignment and technique? Foundation yoga classes at Nest Yoga Wembley are taught as drop in classes. Participants will learn foundation yoga postures with a focus on alignment for a safe practice. Classes are designed to enable each student to progress at their own pace and prepare them to move forward with a safe continued yoga practice.
YOGA A modified Practice
This class is suitable for older people as well as those recovering from or working with an injury, illness or general movement restrictions. Props are used such as chairs, the wall, blocks and so forth to support students in accessing postures safely. This class is taught by an experienced yoga teacher who will be able to work with each individual's specific needs. Bookings are essential and concession prices apply.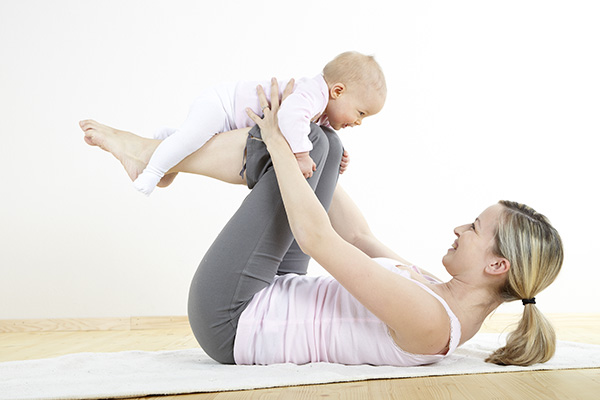 Mums and Bubs
Mums (or dads), this one if for you. Just because you are looking after a baby doesn't mean you don't want to do something for yourself. Come and do some yoga while your baby plays near by in the studio. Maybe your baby lies on a mat next to you, maybe they crawl or wonder around the safe studio space, exploring the space and toys provided. Your baby needs a feed or change, or just some attention? not a problem, hop off your mat when you need to. This is a very casual class where anything goes and the teacher will help as needed! An open level class suitable for all (minimum 6 weeks post delivery) baby from 6 weeks to when they are very mobile, this is of course at different ages for each baby so please consider if your baby will be able to stay close to your mat or not. Max 9 participants and their babies. MUMS and BUBS IS NOT CURRENTLY RUNNING
Pre Natal
Pre natal yoga is suitable for beginners all the way to experienced yogi's from 12 weeks gestation up until the birth of your baby. Pre natal yoga classes in Wembley help maintain a connection with your body during this period of change, can ease pregnancy related discomforts, aid relaxation, provide appropriate movement and improves sleep. Classes are taught by specially trained Pre Natal yoga teachers. Pre Natal yoga is taught in 5 week series, women are able to book in at any time and the cost will be modified. Series are run back to back throughout the year, please contact Nest for the next start date. Cost: $110 per 5 week series. Please contact the studio for more information or to book.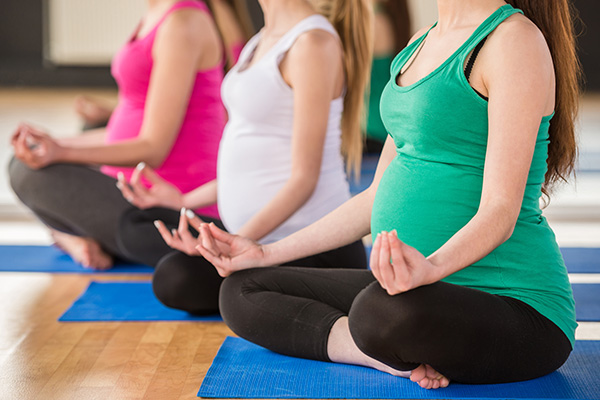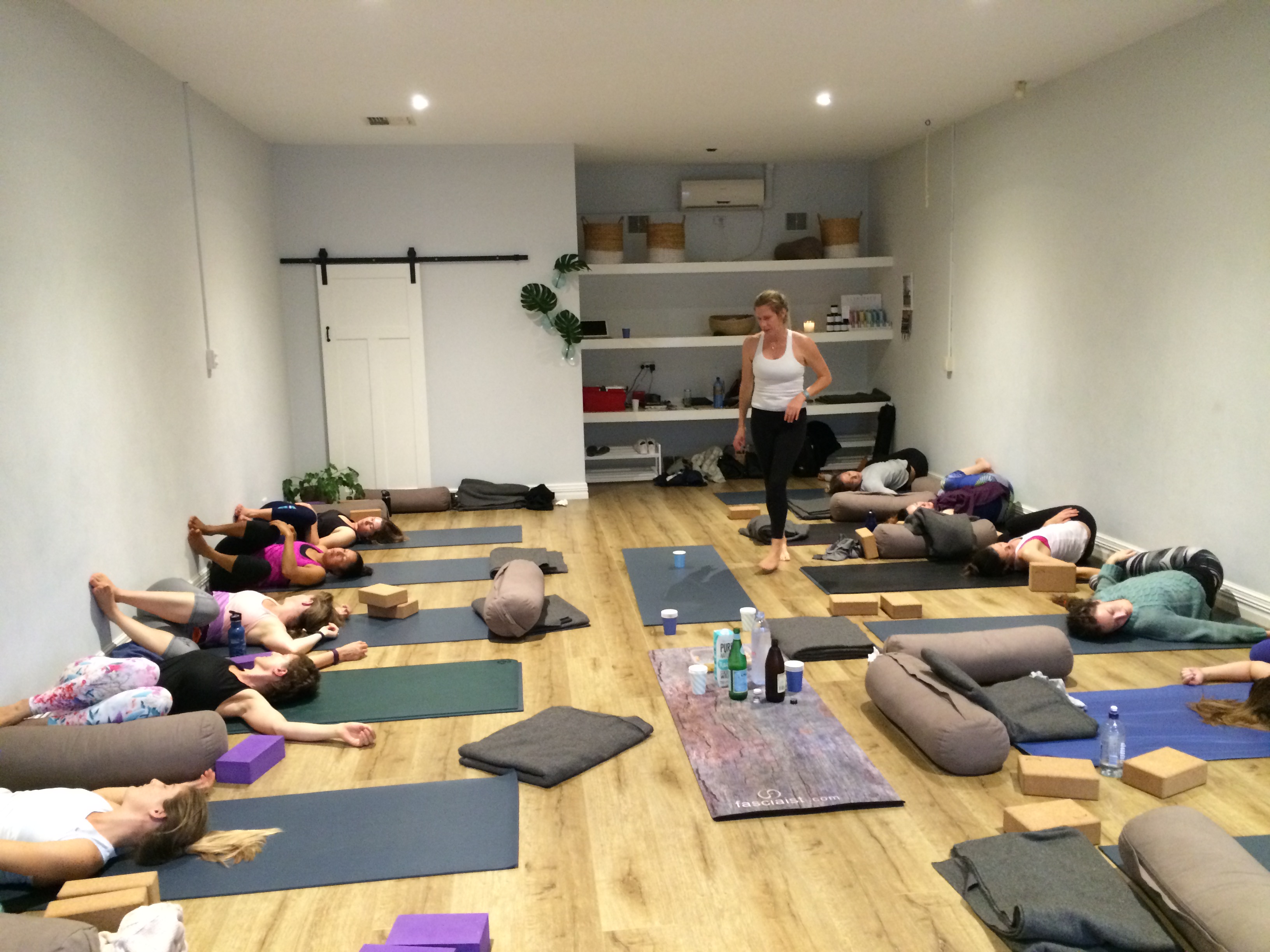 Workshops/ Retreats
At Nest we offer occasional workshops, retreats, and events.
Inversions and Arm Balances Workshop: This fun and challenging workshop will have yogi's exploring a range of arm balances and inversions with a focus on safe alignment, loading, warm up preparation, and safe exits of postures. You do not need to have an 'advanced' practice for this workshop, as even if you are not able to hold these shapes you will learn the fundamentals so you can start to practice and play in a safe way eventually taking your yoga practice to the next stage. Next Workshop Saturday 22nd February 2-4pm Cost $40.
Nest Yoga Retreat: Nest offers at least one retreat per year. In 2019 we headed to Naravi Retreat in Margaret River. For 2020, email your enquiries. dates and location yet to be set.
 Keep an eye on the Facebook page and studio notice board for upcoming events. All workshops need to be booked in advanced. To book contact Nest Yoga
Private Yoga/ Corporate Yoga
Private Yoga sessions are offered at Nest Yoga by a variety of teachers. This individualised approach to yoga will enable the teacher to tailor sessions to suit specific wants, needs, and concerns of the students and work towards identified goals within a set timeframe. Private yoga is perfect for those wanting one on one attention, people with health concerns/ restrictions, those with disabilities, mental health issues (including social anxiety), and even students wanting to develop some mat confidence before joining a main stream class.  Sessions are $100 per hour and depending on the teacher may be health fund rebatable.
Nest teachers are available to come to your workplace for one off and blocks of corporate yoga. Yoga is a great way to build team moral, promote staff wellness, manage stress, and to create a culture of professional wellness in the workplace.
To find out more or book please contact Sarah on 0430114358 or sarah@nestyoga.com.au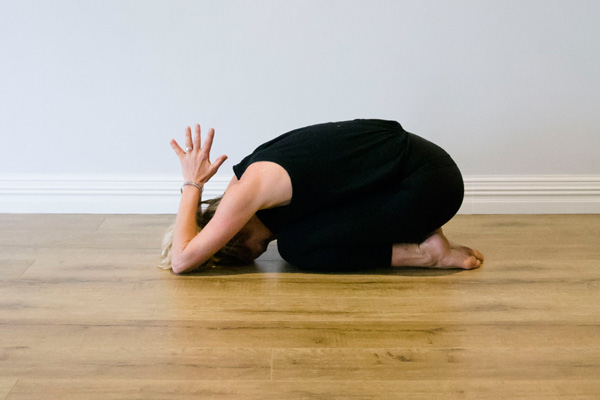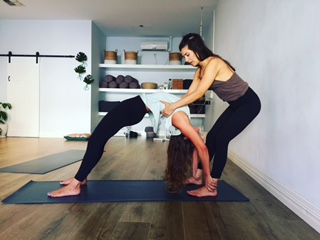 Studio Hire, and Professional Development
At Nest we believe that continued education and peer support for yoga teachers is fundamental for teacher development, inspiration, and the provision of safe, creative, and inspiring classes. Although we do not run our own teacher trainings we do host qualified and registered trainers to run courses, events, and workshops at various times throughout the year. In addition to this we host events for local yoga teachers to come together and share their accumulated knowledge and experiences providing much needed peer support. For more information about up coming events and training, or to enquire about hiring Nest for your own event please contact the studio. Fees to hire the studio are $30 for your first hour and $20 for every subsequent hour.
Call Us Today for a New Student Pass
Get access to a variety of yoga classes in Wembley today.