Nest Yoga Wembley
Yoga Classes in Wembley
DUE TO CVOID 19 Nest Yoga is temporarily closed. Online yoga is available, please email for more details. We hope to reopen as soon as we can.
NEW ONLINE YOGA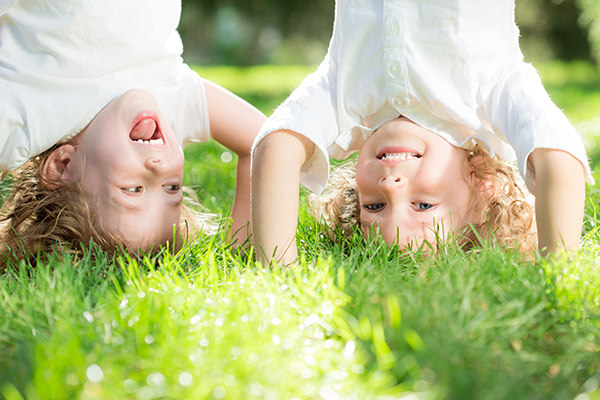 Yoga has many benefits for children, enhancing strength, co-ordination and improved focus.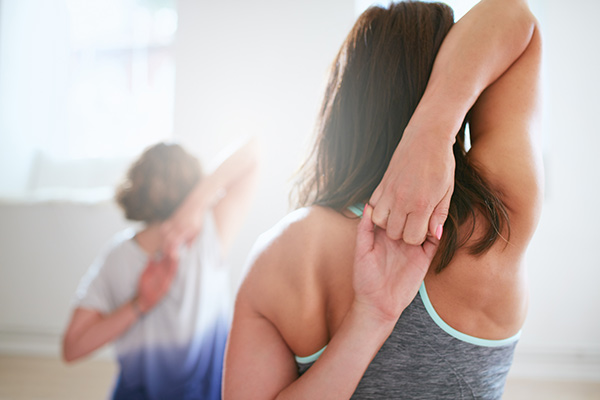 Yoga is for everyone. Choose from our large range of classes including Vinyasa, Yin, Pre Natal, Mums + Bubs and more.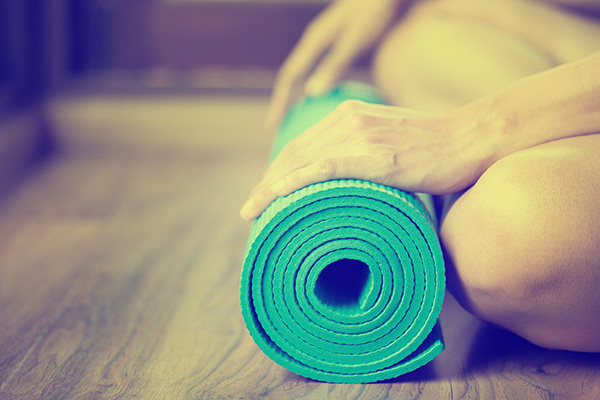 Search through the latest yoga classes and find a one that works for you. Classes run 7 days a week.
About Us:
---
Nest Yoga is a small boutique yoga studio situated in the centre of Wembley. We cater to yoga lovers young and old with classes and instructors for all levels. Speciality classes offered including pregnancy yoga, mums and bubs yoga, kids and teens yoga all taught from the Perth studio. Classes at Nest Yoga aim to make you feel welcome whatever stage of family life you are at.
CONTACT US FOR BOOKINGS & GENERAL INQUIRIES
________________________________