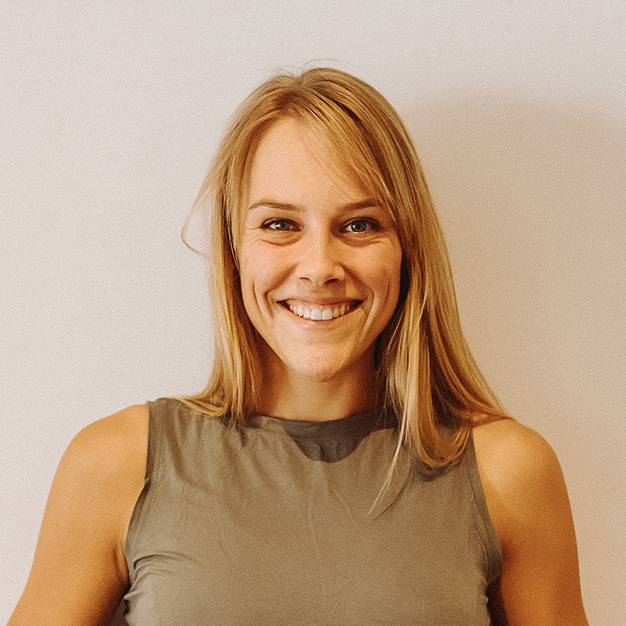 Suzanne van den Heuvel – owner
Suzanne relocated to Perth from Holland in March 2020. She has extensive experience teaching yoga, in particular yin and myofascial release. Her classes have a strong anatomical focus with carful sequencing, and time allocated to relax.
Suzanne took ownership of Nest Yoga in May 2021 and is excited to take this little studio into its next phase of life.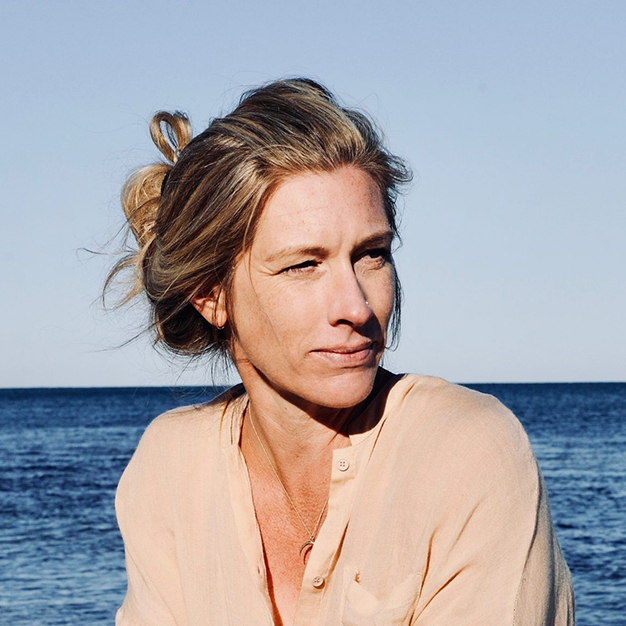 Sarah Tucker – yoga instructor
Sarah started practicing yoga since the age of 18 when still living in England. She has completed her 200 hour yoga teacher training in 2015 at the Byron Yoga centre, and has been teaching yoga classes ever since.
Sarah has completed extensive further training in Yin yoga, Kids and teens yoga, advanced teaching practices, and pre and post natal yoga. Sarah teaches dynamic classes which focus on both strength and stability. They incorporate functional movement, Classes are thoughtfully sequenced to enable students to dive deep into their bodies and explore the joy of movement.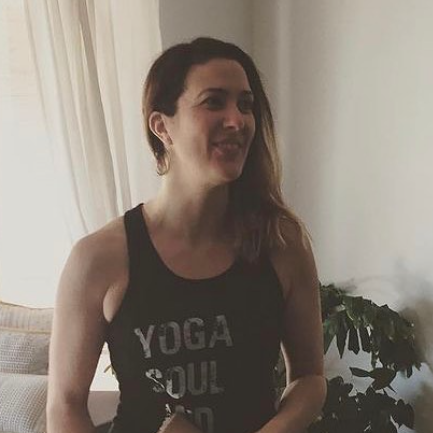 Rachael Berry – prenatal yoga instructor
Rachael initially loved the physical benefits her yoga practice brought to her healthy holistic life. Being surrounded by people in a very busy work environment it was made easier by the learning of the other aspects of yoga. Starting to awaken the soul, practicing mindfulness and opening the mind and heart to endless possibilities came a calling to explore and dive deeper into the practice of yoga.
Trained in Bhakti yoga, Rachael's classes provide a space to nurture, be present, and to be compassionate to oneself. Rachael teaches students to become aware of the connections of mind, body, and breath. Leaving with an open heart and grounded feet.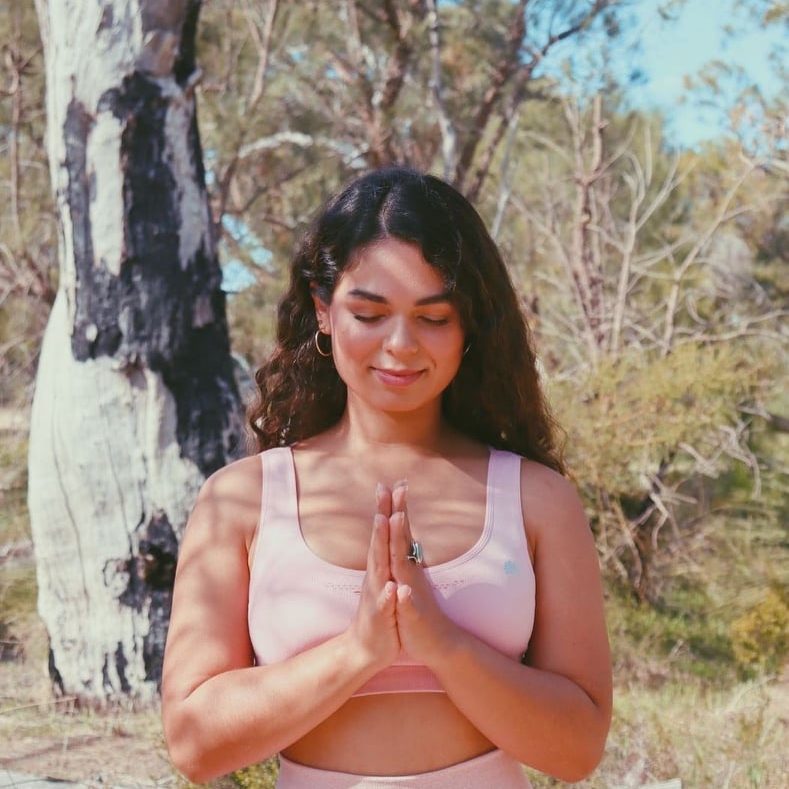 Tara Shamprasadh – yoga instructor
You can find Tara on the mat at Nest Yoga every Tuesday evening for a creative Vinyasa flow and a gentle beginners class.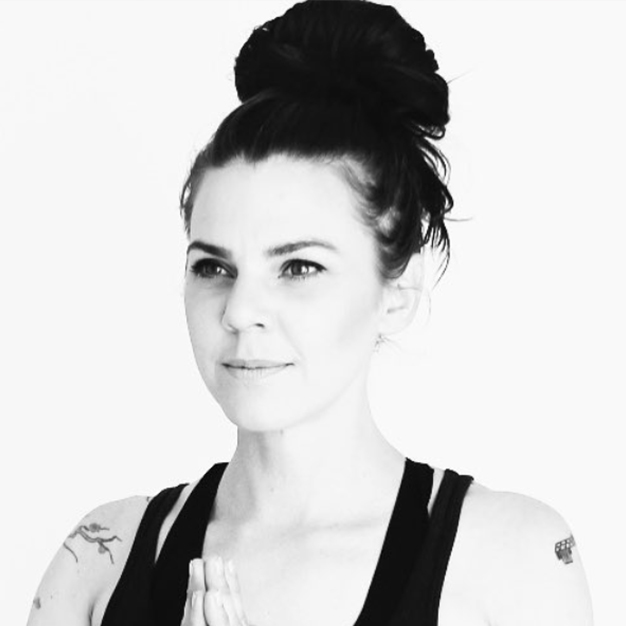 Sally Price – yoga instructor & kids yoga teacher
Sally is our lovely kids and teens toga teacher, in charge of the Wild Things yoga on Monday and Wednesdays. Besides that, she also teaches a challenging and creative flow class every Tuesday and Thursday at 9:30am.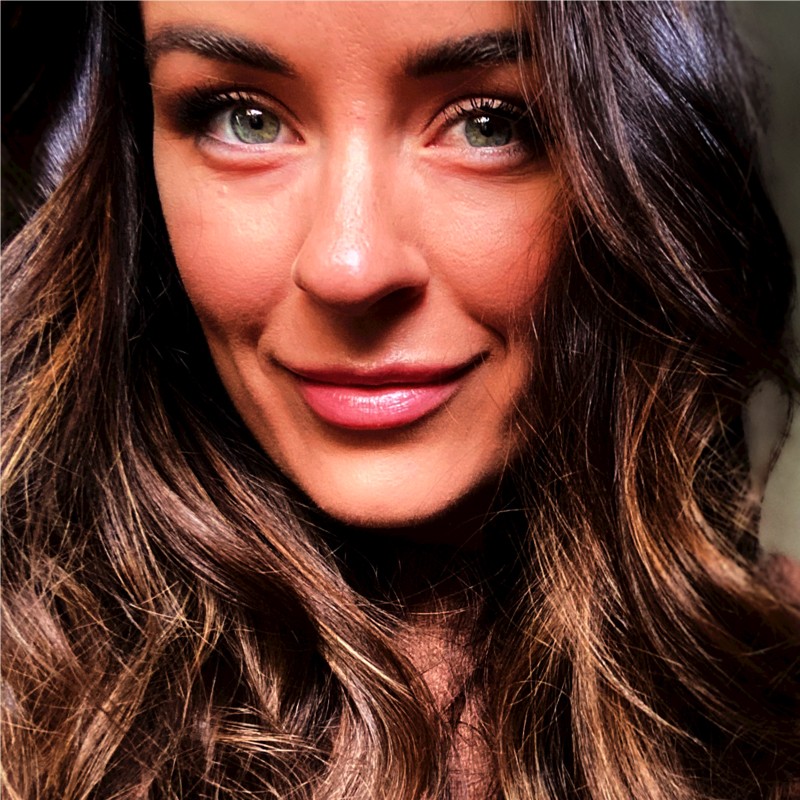 Tarah Mountford – yoga instructor
Tarah teaches a dynamic 9am Sunday Vinyasa practice incorporating functional movement, anatomical instruction, and dynamic flow.
When not on her yoga mat, Tarah is an experienced ED Nurse, keeping us all safe!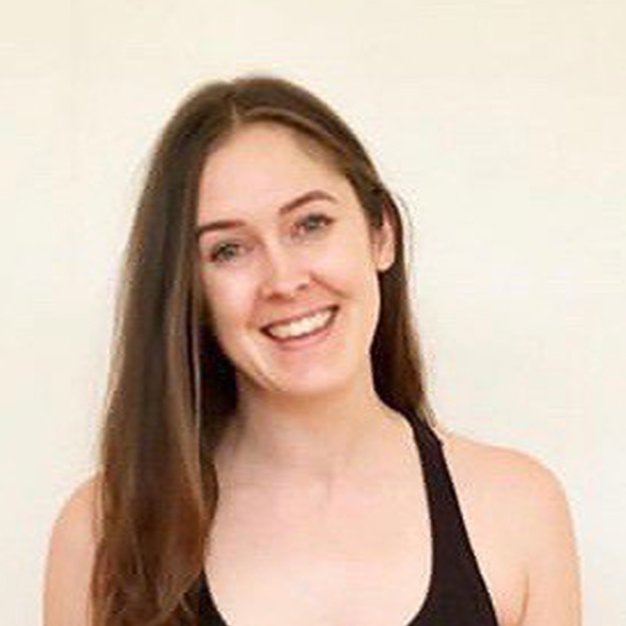 Jess O'Brien – yoga instructor
Jess is a warm and nurturing yoga teacher of variety of styles from yin to yang. Recently moving away from a full time career in the corporate world, Jess is familiar with the every day stressors that can stem from the flow and flux of life; this is ultimately what led her to completing her yoga teacher training. When she's not teaching, Jess is a dedicated student who is always keen to continue learning and further her development. Off the mat, Jess's other passion involves cooking, you could say food is her love language.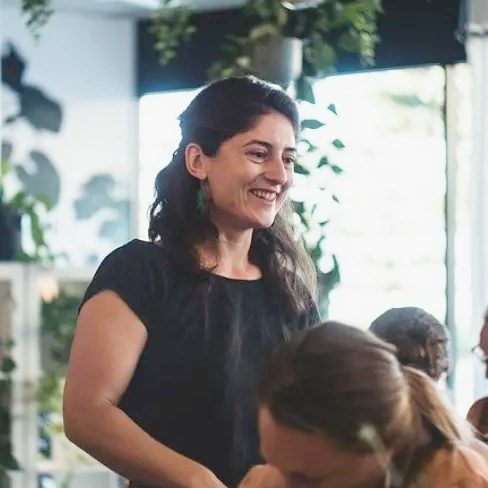 Pandora Jones – yoga instructor
Pandora has been practicing yoga for over 8 years. Her practice became her "quiet time" whilst working away in the maritime industry. The familiarity of practicing yoga felt like a welcome solace between busy days. Upon moving back to her hometown Perth last year, she decided to take the plunge and begin her 200 hour yoga teacher training. She graduated in late 2020 as a vinyasa yoga teacher and teaches across Perth at different studios. As well as a yoga teacher, Pandora is a watercolour artist and enjoys introducing her creativity into each yoga flow.