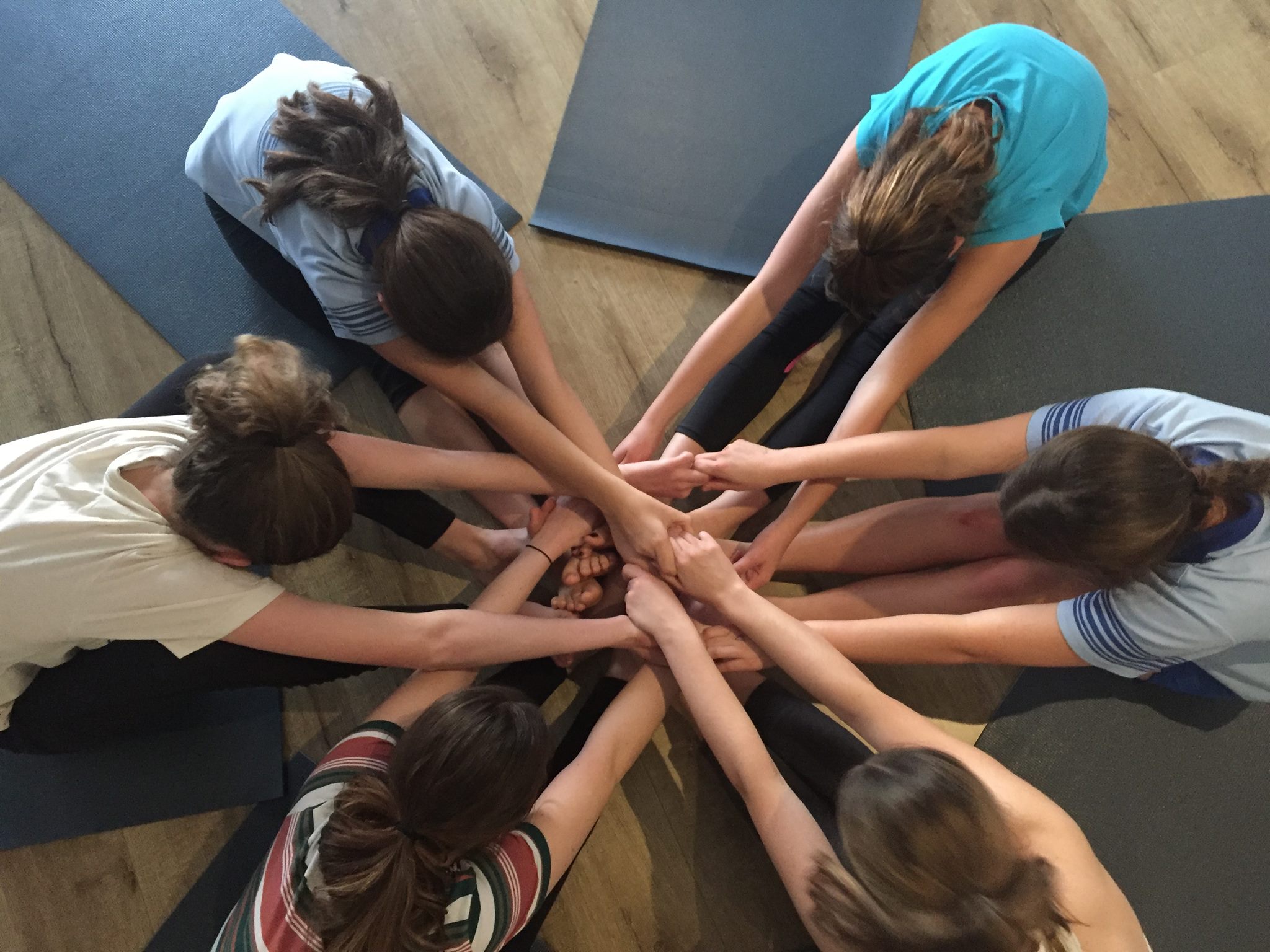 Wild Things Kids yoga classes in Wembley
Our children live in a fast paced world with increasingly busy lives, they are exposed to enormous amounts of information and pressures from school, competitive sports, internet, technology and social groups. The impact of these pressures may or may not be obvious but they can be profound
kids yoga classes have many benefits for children of all ages, physically it enhances strength, flexibility and co-ordination. Through yoga children learn breathing and other relaxation techniques which will improve concentration, reduce stress and anxiety, and provide opportunity for children to experience a sense of calmness, which in turn will enable better emotional self regulation. When doing yoga, children play and connect with others as well as themselves, an improved sense of self worth and belonging is gained through making these connections not only with others in the group but also the natural world that surrounds them.
At NEST, children's classes are taught in pre paid 8 week term blocks, teens are taught 10 week term blocks. By all means your child can join a group at any time and the cost will be reduced accordingly. Please feel free to drop in to a trial class ($15) and give it a try before committing to a block of classes. Wild Things children yoga is taught by qualified Children's Yoga teachers, all teachers are working with children checked and have senior first aid training. Teens yoga runs in line with the school term. Bookings essential.
WILD THINGS AGES 5-8
Yoga is explored for this age group through the use of props, acrobatics, and age appropriate activities all in a fun and safe environment. Children are encouraged to challenge themselves physically and mentally, working together as a group to develop strength of mind and body. Maximum 12 children.
WILD THINGS AGES 9-12
As children grow so does their strength, balance and co-ordination but along side this the pressures of everyday life are mounting. The focus continues to be to have fun in these classes however children are challenged more physically and provided with more strategies to manage stresses as they occur. Acrobatics, music, relaxation, and a stronger focus on learning yoga postures and their benefits is taught to this age group.
CONTACT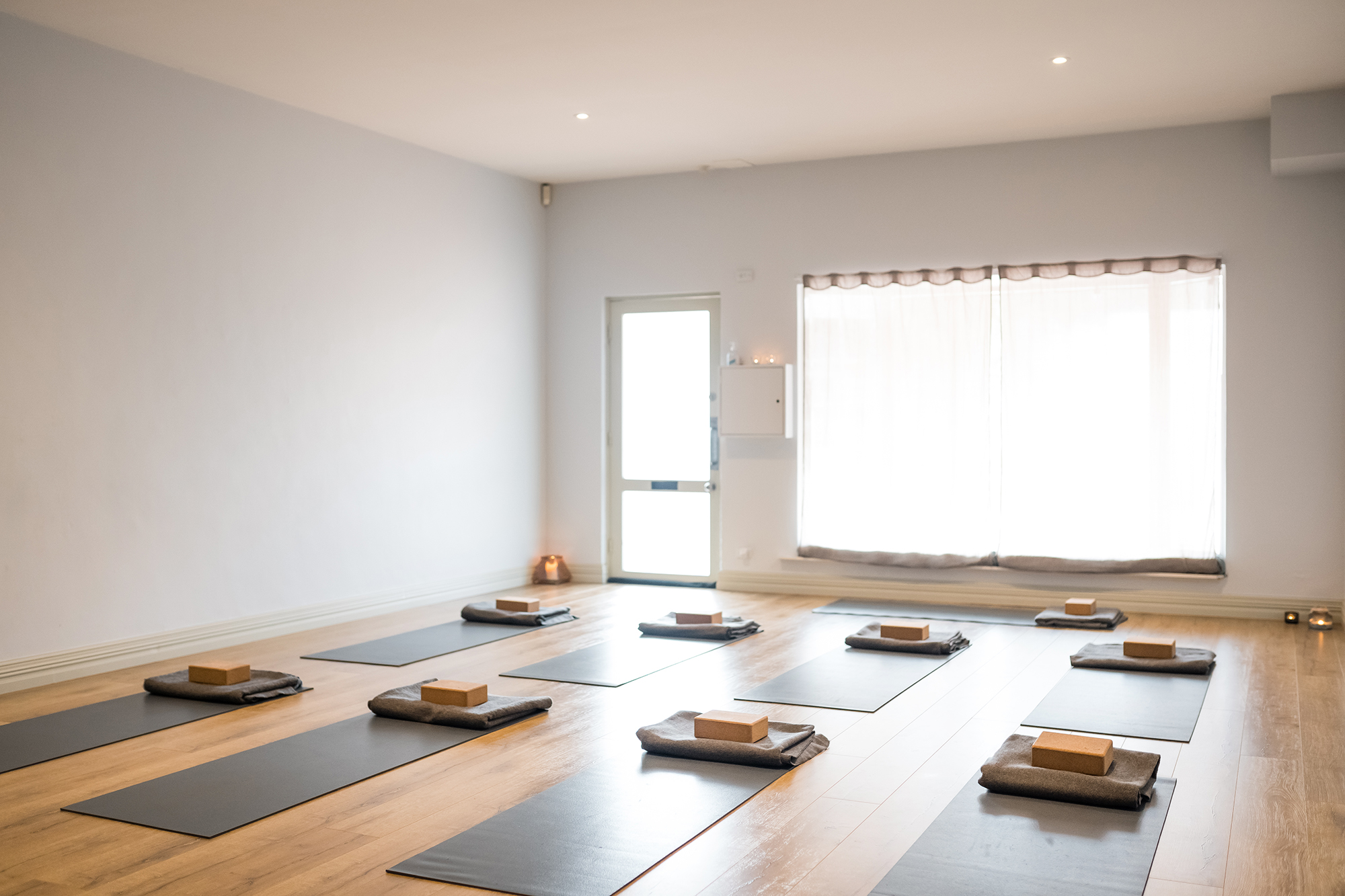 Teenagers today are faced with enormous pressures in school, socially, and at times at home. Stress, anxiety and other mental health issues are prevalent in this age group. Having the strategies to manage these pressures without turning to destructive behaviors is essential.
Teens Yoga Classes can assist teenagers in developing these strategies through not only increased physical strength and balance, but also emotional balance. Teens are encouraged to connect with their body's in a non competitive and fun way, develop self esteem and increased self worth, and learn techniques to reduce stress and manage anxiety that the can be taken off the mat and out into their daily lives.
Yoga for teens (ages 12+) is taught in a 10 week terms, book in for the whole course or drop-in and give it a go. You are welcome to join midterm and cost will be adjusted.
If you would like more information on yoga for teens please call Suzanne at Nest Yoga.